Massage Therapy
Licensed Massage Therapist:
---
Jess Silver, LMT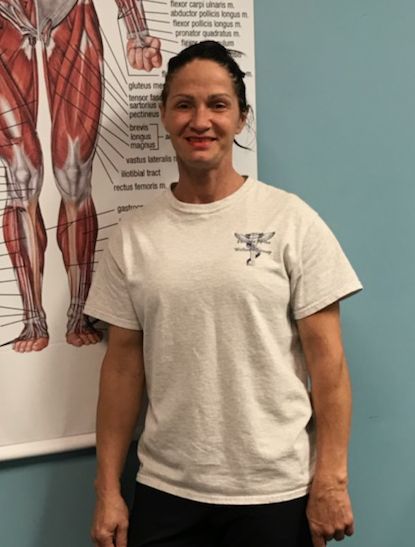 Looking For An Elite Massage Therapist who's a rock star? We have the right fit for you!
Jess is an amazing therapist with 20 years of experience, she takes care of various NFL players like Seattle Seahawks, Miami Dolphins, Chicago Bears, Atlanta Falcons as well as Florida Panthers (NHL) and current Mr. Olympia Flex Lewis.
Jess is also a National Physique Committee (NPC) competitor. She specializes in various types of Massage Therapy including Swedish, Neuro-Muscular, Fascia Movement, Trigger Point, Deep Tissue and much more. Jess is also Certified Nutritionist and Personal Physical Trainer.


---
Call today to schedule an appointment with Jess Silver at 954-2886-969 or CLICK HERE.
GIFT CERTIFICATES AVAILABLE!